Apollo After Hours
Friday, April 20, 2018 at 7:00 PM
Uptown Underground
4707 N. Broadway, Chicago
Our fantastic singers will serenade you as you support the Apollo Chorus of Chicago and enjoy food and open bar until 10:00PM (although the party will go longer).
Don't forget to check out the silent auction!
You could come away with a vacation package, some extremely rare whiskies or beers from an anonymous donor's cellar, or a chance to conduct the chorus in a rehearsal—all while supporting this Chicago musical treasure.
Tickets are $90 before April 6th, $105 after that or at the door. Buy your tickets today—we sell out fast!
Spring Concert: Carmina Burana and Midwest Masters
One of the most epic choral works of all time, Carmina Burana explores themes as familiar today as they were in the 13th century: fickleness of fortune and wealth, the joy of the return of Spring, and the pleasures and perils of drinking, gluttony and lust. Joined with delightful pieces by some of the Midwest's greatest composers, this concert is not to be missed! In addition to Orff's masterpiece, the Apollo Chorus will present choral works by esteemed Midwestern composers, including Stacy Garrop, Jeremy Beck, and Stephen Paulus.
Featured Soloists:
Véronique Filloux, Soprano
Justin Berkowitz, Tenor
Josh Quinn, Baritone
Buy tickets to the performance Friday May 4th at Chicago's 4th Presbyterian Church or Sunday May 6th at the First United Church of Oak Park. Tickets are $30, $15 for students, and $25 each for groups of 5 or more.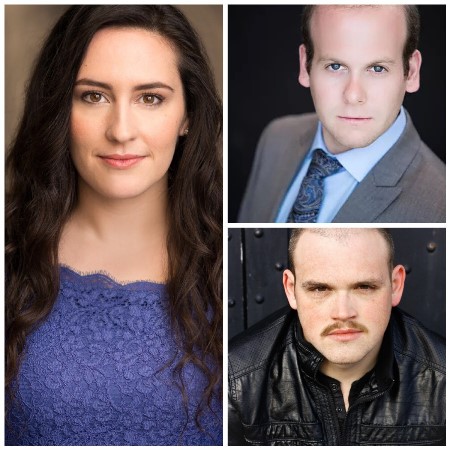 I'd Like To: